Greening Your Business Model
Corporations and small businesses can no longer treat sustainability as an afterthought. It's important to operate a "green" and socially responsible business.  Companies who buy into the "People, Planet, and Profit" motto are being rewarded while others, who don't, face negative consequences. 
One of Brainshark's Learning Providers, Green Education Online has written a course called Company Branding and Positioning 
It will give you  simple and effective guidance to share with your company employees, while all of their courses will help you to involve management in investigating your business practices to help you save money!
Management & team leaders are investigating business practices and trying to answer the following questions:
What is the amount of energy we use to produce our product?

What is our environmental impact as we conduct our business?

How do our business practices affect climate change?

How much water do we go through every day?

How willing are we to change the environmental risk we take?
If you get it wrong, the financial and reputational costs can be high. Getting it right gives you the opportunity to boost your sales and marketability.  
 
Tweaking your lease agreements, having a simple internal energy audit, or buying more environmentally friendly office supplies are specific examples of what is included in their courses.  This training will help you to become environmental stewards and in turn, save money.
We are proud to say that Brainshark certainly adheres with this sustainability philosophy and by using our software can make your company "greener".
Get Updates via Email
11 Must-Haves for a Winning Sales Coaching Plan
Coaching your sales reps need. Business results you'll love. Learn about it here.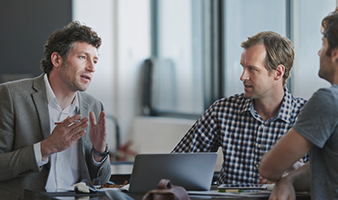 Inside Brainshark for Coaching
See how you can help sales reps master their skills and improve performance in this 2-minute demo video.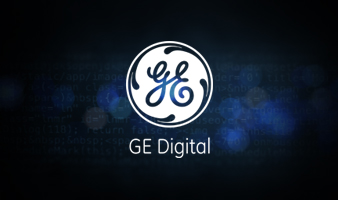 GE Digital's Sales Enablement Story
See how GE Digital's strategy has them on pace for +40% YoY growth.