Support for Questions on Mobile Devices
It's great that our field reps can view Brainsharks on their smartphones, but what about questions??  Our presentations always have some form of follow-up questions – when can we expect a more interactive experience on the phone?
Get Updates via Email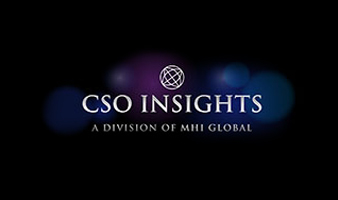 CSO Insights' 2016 Sales Enablement Study
Latest trends and research to guide your sales enablement strategy.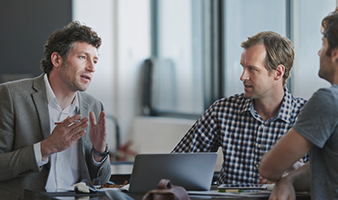 Inside Brainshark for Coaching
See how you can help sales reps master their skills and improve performance in this 2-minute demo video.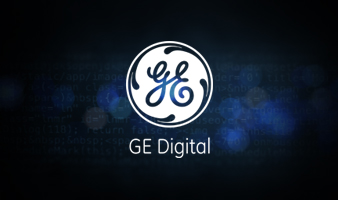 GE Digital's Sales Enablement Story
See how GE Digital's strategy has them on pace for +40% YoY growth.