2011 Spring Series Success Tours
Brainshark Success Tour is coming to a city near you.
This winter, we visited Charlotte, Houston, Dallas, Seattle, London and Birmingham UK.  Each seminar drew large audiences and our keynote speakers Alex Hardy from m62 Visual Communications or Carmen Taran from RexiMedia received rave reviews. Alex and Carmen addressed the topic of creating effective visual presentations. The lessons learned can apply to presentations in front of a projector, webinars or for your Brainshark presentations.
We just announced the Spring series and are very excited to be visiting the following locations. The seminars are designed for both customers and prospects. In addition to the keynote,  the Success Tour includes customer presentations, optional product demonstrations and a Customer User Group.
To learn more and register go to http://cco.brainshark.com/Webinars-Events/events?loc=onsite. If you would like to nominate your city for our Fall Tour, let us know.
Get Updates via Email
11 Must-Haves for a Winning Sales Coaching Plan
Coaching your sales reps need. Business results you'll love. Learn about it here.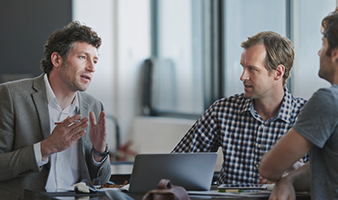 Inside Brainshark for Coaching
See how you can help sales reps master their skills and improve performance in this 2-minute demo video.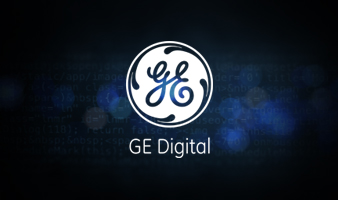 GE Digital's Sales Enablement Story
See how GE Digital's strategy has them on pace for +40% YoY growth.