30 Ways to Use Brainshark
One thing we've been repeatedly noticing here at Brainshark is that many of our customers constantly find more and more ways to use the product after they purchase. Since we have customers in a handful of different verticals, we've aggregated thirty popular use cases in video marketing, sales, corporate training, customer service, and HR/corporate communications to give you some ideas on how to get the most out of Brainshark. At the very least, you'll get some ideas on how to maximize your business effectiveness with video.
The other thing we've noticed is that when you create on-demand versions of the live presentations, they tend to run a LOT quicker. The 13-minute presentation below is the on-demand version of what was originally a quick 30-minute webinar done by our Customer Success Manager, Amy O'Brien. I encourage you to use the Table of Contents on the left or the "Where would you like to go" slide (3), to skip to whichever vertical or section that interests you the most to make the experience even quicker.
Here are 30 Ways to Use Brainshark in 13 minutes:  
Get Updates via Email
11 Must-Haves for a Winning Sales Coaching Plan
Coaching your sales reps need. Business results you'll love. Learn about it here.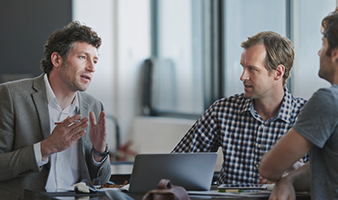 Inside Brainshark for Coaching
See how you can help sales reps master their skills and improve performance in this 2-minute demo video.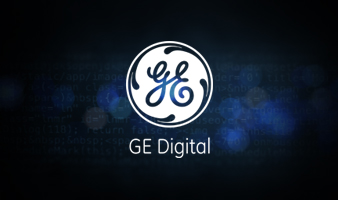 GE Digital's Sales Enablement Story
See how GE Digital's strategy has them on pace for +40% YoY growth.