Curing our Marketing and Training with Brainshark
As a medical device company that focuses intently on improving the lives of patients and the doctors who treat them, we carefully analyze large process changes.  With thousands of employees worldwide, these decisions have a broad reach both internally and externally.  We were looking for an innovative approach to improve our corporate training process so we decided to test the waters with a pilot project in 2006.
We chose Brainshark for our internal sales team and physician referral initiatives pilot.  The pilot was a clear success so we moved on to the larger task of training our 1,400 field-based sales people around the globe. 
We've tried a variety of communication methods in the past—web conferencing, email, live meetings and snail mail—but have had disappointing results. Our management had become concerned about how to best communicate critical compensation information to our sales team. 
After Brainshark's pilot success, our senior director of marketing took advantage of the guest authoring option to deliver compensation updates to the sales management team.  A single session with Brainshark was enough to convince all 26 sales managers that they'd like to use Brainshark for all future compensation updates.  Hands down.
Compliance training was next on our list.  Brainshark's tracking capabilities allowed us to see that 80% of our reps viewed the training within 3 days and showed us the participation level, sales rep comprehension and compliance verification reporting.  
With these successes under our belt, Brainshark has become a valuable tool in other areas of our company.   We've incorporated it into our marketing programs and continue to find more and more uses across our organization.  And without a doubt, our sales reps appreciate the convenience of training without spending a weekend at a Holiday Inn!
Get Updates via Email
11 Must-Haves for a Winning Sales Coaching Plan
Coaching your sales reps need. Business results you'll love. Learn about it here.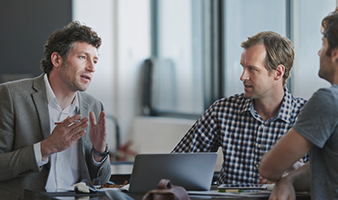 Inside Brainshark for Coaching
See how you can help sales reps master their skills and improve performance in this 2-minute demo video.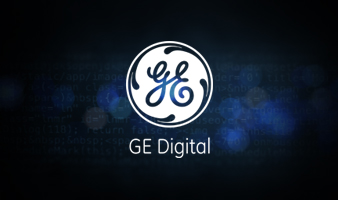 GE Digital's Sales Enablement Story
See how GE Digital's strategy has them on pace for +40% YoY growth.