Great Example of Mobile Readiness
With the help of the Brainshark Services team, Pedowitz Group created this slick mobile-ready highlight of the Revenue Marketing Blueprint. Although any Brainshark presentation can easily be viewed on a mobile device, this is a great example of one that is particularly mindful of the viewing experience on most smartphones. This was created simply through the use of PowerPoint, a voiceover, and the Brainshark platform (with a little help from the Brainshark Services department, too).
Get Updates via Email
11 Must-Haves for a Winning Sales Coaching Plan
Coaching your sales reps need. Business results you'll love. Learn about it here.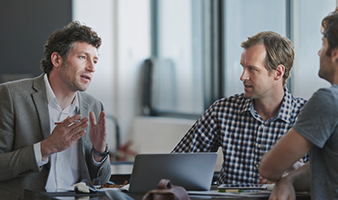 Inside Brainshark for Coaching
See how you can help sales reps master their skills and improve performance in this 2-minute demo video.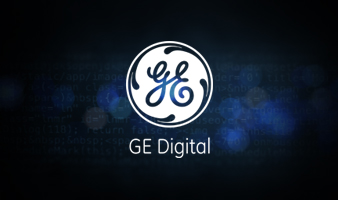 GE Digital's Sales Enablement Story
See how GE Digital's strategy has them on pace for +40% YoY growth.