How Penn State Uses Brainshark
The Institute for the Study of Business Markets (ISBM) at Penn State is a research institute which focuses on business-to-business marketing. They have been using Brainshark in a variety of ways including their educational activities, such as being able to effectively answer questions. Brainshark has also helped the ISBM with their internal communications as well as their external messaging and marketing. The presentation below is an in-depth success story from Ralph Oliva, Executive Director at ISBM.
Get Updates via Email
11 Must-Haves for a Winning Sales Coaching Plan
Coaching your sales reps need. Business results you'll love. Learn about it here.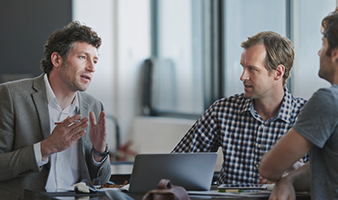 Inside Brainshark for Coaching
See how you can help sales reps master their skills and improve performance in this 2-minute demo video.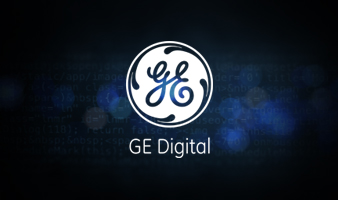 GE Digital's Sales Enablement Story
See how GE Digital's strategy has them on pace for +40% YoY growth.