Interviews with Our Sharkie Winners
For 3 years, Brainshark has awarded "Sharkies" for the best presentations created by customers. Recently, I had the opportunity to interview 5 of the authors who helped create this year's winning presentations, including the gold, silver and bronze recipients. Each of the interviews is under 5 minutes and we hope you enjoy them.   To see all of the 2011 Sharkies, visit the Gallery.
Dan Rhyasen, Franklin Templeton Investments
Katie Lineau, USAA
Skip Burke, Ashland
Michael Helton, Combined Insurance
Keely Minton, Dunham and Associates
Get Updates via Email
11 Must-Haves for a Winning Sales Coaching Plan
Coaching your sales reps need. Business results you'll love. Learn about it here.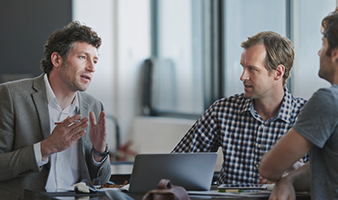 Inside Brainshark for Coaching
See how you can help sales reps master their skills and improve performance in this 2-minute demo video.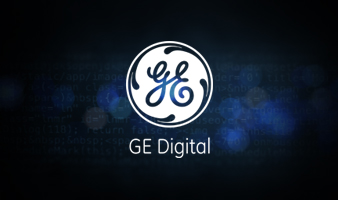 GE Digital's Sales Enablement Story
See how GE Digital's strategy has them on pace for +40% YoY growth.