KARL STORZ Improves Training with Brainshark
Lawrence Crocco is a Training Manager at KARL STORZ Endoscopy, a company with international pressence which produces and sells medical device equipment. Lawrence authored the success story below, detailing how the company has been using Brainshark to improve its internal training, which amassed 4 hours of content within just 3 months while registering over 3,000 hits.
Check out the presentation below to get an inside look at how this company was able to significantly improve its corporate training procedures in a very short period of time.
Get Updates via Email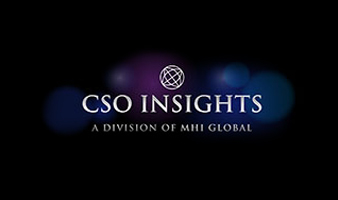 CSO Insights' 2016 Sales Enablement Study
Latest trends and research to guide your sales enablement strategy.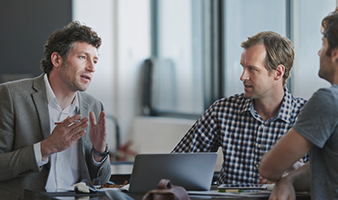 Inside Brainshark for Coaching
See how you can help sales reps master their skills and improve performance in this 2-minute demo video.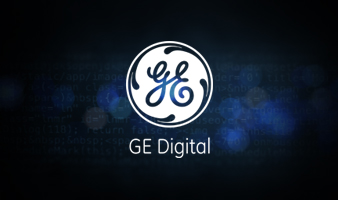 GE Digital's Sales Enablement Story
See how GE Digital's strategy has them on pace for +40% YoY growth.