Helping Veterans Become Entrepreneurs with a Brainshark Course
An organization I've been working with, Knowledge Institute, a leader in entrepreneurial education and development, has recently launched an interactive eLearning course designed to help U.S. veterans and others succeed in self-employment and small business ventures.  The course was developed over many years by Dr. Bill Osgood, entrepreneur, educator and U.S. veteran himself, and was recently turned into a Brainshark-based eLearning program with help from our Professional Services team. It's a perfect initiative in time to celebrate Veterans Day! 
The eLearning course, 10 Steps to Launching Your Own Business, consists of 10 self-paced modules and is an interactive online Certificate Course for assessing your business skills, validating your business idea, compiling a plan and launching a new business. Learning is at your own pace using step-by-step interactive exercises, customizable worksheets, sales forecasting templates, documented results and measurable outcomes. You also have the option to work with a volunteer business mentor at no additional cost, or a professional consultant via email or telephone at an additional fixed rate. Upon completion, you receive a Certificate of Achievement.
Knowledge Institute is a Brainshark Learning Provider and a leading academic institution and think tank specializing in self-employment and entrepreneurial education. Through multiple forms of public and private collaboration and direct services, Knowledge Institute has helped millions of individuals to start, grow and succeed in business. So if you're considering starting your own business, check them out!
For more information and to purchase the course, visit Knowledge Institute's website or click the image above.
Get Updates via Email
11 Must-Haves for a Winning Sales Coaching Plan
Coaching your sales reps need. Business results you'll love. Learn about it here.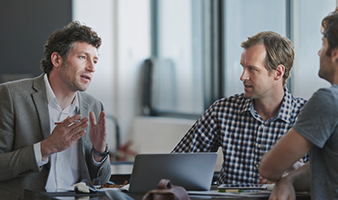 Inside Brainshark for Coaching
See how you can help sales reps master their skills and improve performance in this 2-minute demo video.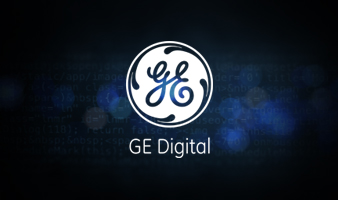 GE Digital's Sales Enablement Story
See how GE Digital's strategy has them on pace for +40% YoY growth.