Large Insurance Firm Using Brainshark for Compliance Training
When the National Association of Insurance Commissioners (NAIC) modeled regulations to require agents who sell annuity products to complete product-specific training, they recognized that tracking those requirements, in today's "smaller government" environment, would make it difficult for states to add the infrastructure necessary to accomplish that task.  The solution?  Require insurers to track this training.  Nevermind that training requirements have, traditionally, been tied to insurance licenses, which are tracked by the state issuing the license. This meant that insurers who sell annuities have been scrambling to create a solution that allows them to comply with the new regulations, by tracking the training.
My company already uses Brainshark to
provide sales information
, so using the same platform to provide the 
required training
seemed a natural choice.  With compliance rules, we needed the ability not only to track who completes the training, but also to quickly access the roster information to verify that an agent has completed the training as soon as we receive an application. Brainshark's reporting tools made this easy - we just downloaded an up-to-date roster of all those who completed the training, saved as an Adobe file (searchable), and distributed the file daily to all the employees who needed to verify completion.  Brainshark made it easy to load the presentation, and the quick reporting tools made the process very easy!
Get Updates via Email
11 Must-Haves for a Winning Sales Coaching Plan
Coaching your sales reps need. Business results you'll love. Learn about it here.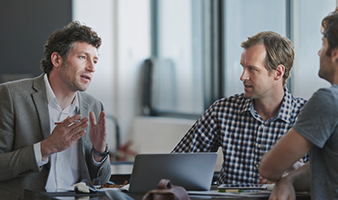 Inside Brainshark for Coaching
See how you can help sales reps master their skills and improve performance in this 2-minute demo video.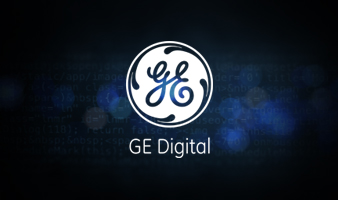 GE Digital's Sales Enablement Story
See how GE Digital's strategy has them on pace for +40% YoY growth.