Measuring Mobile Views in Brainshark
During the course of the year, we host on-line and on-site user group meetings for many customers. These are an opportunity to customize an agenda for your authors. Recently, a user group meeting focused on mobile and a question we addressed was "Is there a report that lets you measure mobile views?"
Yes there is and let us show you how. The Brainshark Company Administrator can run a report on all online presentations. In addition, on the first of every month, they receive a utilization report that identifies how many mobile views happened across all presentations.
Any author can generate a report on their presentation(s) by following these steps.
1-      Go to the Reports Tab
2-      Choose the Viewing Details by Presentation report.
3-      When in Report Basics Tab: Reports can be generated right now or scheduled nightly, weekly or monthly. The format should be .csv and you can choose date ranges and presentations.
4-      When done with the basics, go to Report Options tab.
5-      Under Sorting Options, open the 1st Sort, scroll down and choose View is Mobile. Then chose Descending (mobile views are labeled as True and they will rise to the top of the .csv report).
6-      Report Columns: If you would also like to know which devices your audience is using (iPad, iPhone, Android, Blackberry…) add View User Agent from the Available Columns box and move it to Columns in Report box by clicking the arrow pointing to the right. At the same time, you may want to hide the last 8 items in Columns in Report by choosing them and using the arrow pointing to the left.
7-     Choose Run Report and a .csv file will open that you can sort and count views.
If you have any questions please contact support@brainshark.com or go to the Track Results section of Help and Training.
Get Updates via Email
11 Must-Haves for a Winning Sales Coaching Plan
Coaching your sales reps need. Business results you'll love. Learn about it here.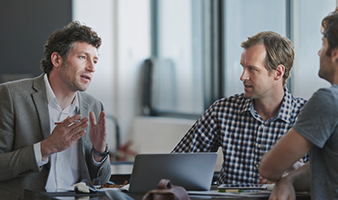 Inside Brainshark for Coaching
See how you can help sales reps master their skills and improve performance in this 2-minute demo video.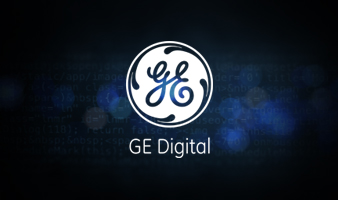 GE Digital's Sales Enablement Story
See how GE Digital's strategy has them on pace for +40% YoY growth.