Office Hours Recap: Social Media Distribution and Tracking
Last month, we hosted our first Support Office Hours session detailing how to distribute your Brainshark presentations to various social media outlets and the best ways to track them. We had a lively session with a good group of attendees so we plan to continue these each month!
Here is the on-demand recap of some the finer points from last month's meeting. Be sure to check the Attachments tab in the player to access additional resources that should be of use to you. Also, since we had this session, our subsequent product release has made social sharing available right from the Brainshark player, so keep this in mind as you watch the presentation: 
View presentation in a separate window.
Our next session is right around the corner (Tuesday, November 22nd at 11 am EST) and will cover Reporting Optimization. We'll discuss reporting from A to Z to teach you how to get the most from your data. Space is limited so be sure to REGISTER to have the opportunity to sit in, ask questions, and participate in a discussion with Brainshark Support and other attendees.
Hope to see you there!
Get Updates via Email
11 Must-Haves for a Winning Sales Coaching Plan
Coaching your sales reps need. Business results you'll love. Learn about it here.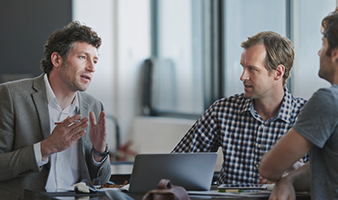 Inside Brainshark for Coaching
See how you can help sales reps master their skills and improve performance in this 2-minute demo video.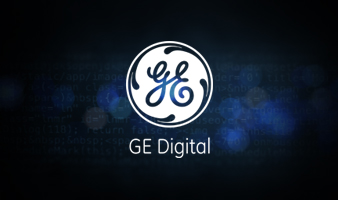 GE Digital's Sales Enablement Story
See how GE Digital's strategy has them on pace for +40% YoY growth.