Thanksgiving Success for BlueCross and BlueShield of North Carolina
An ROI Story: Last year at Thanksgiving, I had a frantic call from a sales representative who had good news and bad news. The good news? She had sold one of our health insurance products to a bank with 44 locations in North Carolina and Virginia. The bad news? It was a product the employees were not familiar with, and they wanted the sales team (of only 4 people) to visit each branch during Thanksgiving week to explain to employees how their new plan worked.
I told her not to worry. We developed a Brainshark within 2 days and emailed it to all 44 branches. The sales team held a webinar to answer any questions. We didn't calculate the exact ROI for this case, but:
1. The client was thrilled about the rapid response time
2. The client was impressed by our use of technology
3. The employees understood their new benefits
4. The sales team stayed in the office working
5. No hotel, mileage, meals to reimburse
6. Nobody had to re-arrange their Thanksgiving plans...Priceless.
Get Updates via Email
11 Must-Haves for a Winning Sales Coaching Plan
Coaching your sales reps need. Business results you'll love. Learn about it here.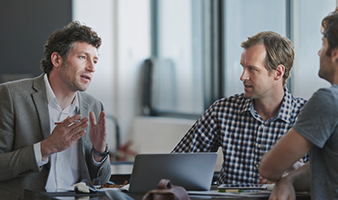 Inside Brainshark for Coaching
See how you can help sales reps master their skills and improve performance in this 2-minute demo video.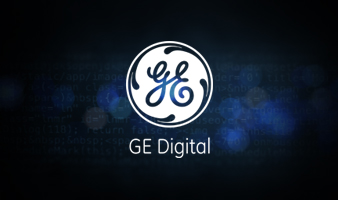 GE Digital's Sales Enablement Story
See how GE Digital's strategy has them on pace for +40% YoY growth.