Using Brainshark Internally and Externally at My Company
Our company started using Brainshark over 1 year ago for internal communications. Shortly after that we started using Brainshark for communicating to our external customers. It's been a fabulous way to communicate product updates and promotions.
One of my responsibilities as a sales rep is to hold product workshops at our customer sites. My customers are secondary and post-secondary schools that use our software in the classroom. We want to ensure that the schools are fully utilizing and incorporating our software into their curricula. The workshops are an important way for us to educate the faculty and students about our software's capabilities and benefits.
Most of the workshops are held at Universities and colleges. It is difficult to find ways to advertise and invite students and faculty to the workshops because of the size of the universities.
Earlier this year, after putting together a Brainshark for an internal communication, it dawned on me that I could use Brainshark as an invitation vehicle! So I created a Brainshark invitation for some workshops that were being held at a large university in Florida. I had slides and audio that included locations, dates, times, and summary of the workshop's content. However, the best feature was the ability to create an RSVP by using the Survey capability within Brainshark!
I created a slide with RSVP selections (Yes, I'll attend;  No I cannot attend, etc.). The viewer selects their choice and submits. Through the reporting option I can then capture the RSVPs, attendee name and other information, and reply back to confirm their attendance. I can then create a sign in sheet using the list of RSVPs from the Brainshark Reports.
Brainshark has been an extremely helpful and productive tool. I have since used Brainshark several more times for workshop invitations.   
Get Updates via Email
11 Must-Haves for a Winning Sales Coaching Plan
Coaching your sales reps need. Business results you'll love. Learn about it here.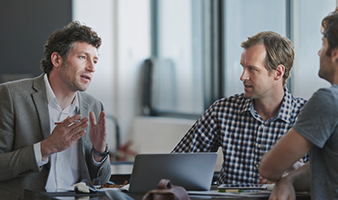 Inside Brainshark for Coaching
See how you can help sales reps master their skills and improve performance in this 2-minute demo video.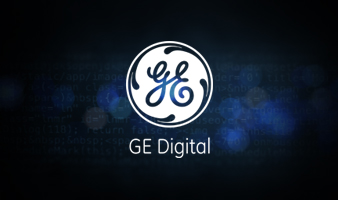 GE Digital's Sales Enablement Story
See how GE Digital's strategy has them on pace for +40% YoY growth.