Video-based Training for Just-in-Time Learners [Webinar Replay]
To be most effective, sales reps require instant access to the information they need, when they need it.
How many times have we heard that?
However, implementing a solution that provides a mobile sales force with 24/7 access to short, bite-sized training modules that are highly relevant and accessible from not only computers, but smartphones and tablets as well, continues to be a challenge.
Two Brainshark customers describe how they did just that in a TrainingIndustry.com-hosted webinar entitled, "Video-based Training for Just-in-time Learners."
Last week, Carol Cohen, Learning Program Manager at Hewlett Packard, and Michael Helton, Director of Training & Technology at Combined Insurance, explained how they use Brainshark (in conjunction with other solutions) to create, share and track the impact of short, very targeted, video-based learning modules for their mobile sales forces. I also participated in the webinar and helped set the stage with various stats and information about the broader video, mobile and sales enablement trends.
To learn how these Brainshark customers are using video presentations to seamlessly integrate sales training into the sales work day, click the link below and register to automatically view the video replay:
Get Updates via Email
11 Must-Haves for a Winning Sales Coaching Plan
Coaching your sales reps need. Business results you'll love. Learn about it here.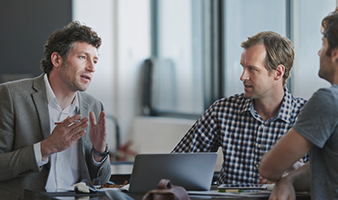 Inside Brainshark for Coaching
See how you can help sales reps master their skills and improve performance in this 2-minute demo video.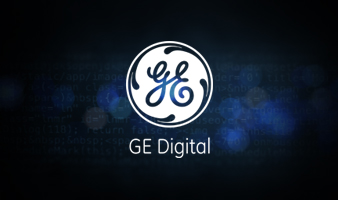 GE Digital's Sales Enablement Story
See how GE Digital's strategy has them on pace for +40% YoY growth.