A Quick Note on Culture and Your Digital Brand
As a company establishes its digital presence, one of the easiest things for it to lose sight of in the midst of the digital world is, well, itself. Brands are often so busy creating and promoting their own or even others' content that they miss the boat on the essence of what social media really is – a place to be social. One of the greatest resources to fuel your social fire should always be who you are, so for brands this should stem from company culture. Yet, company culture is difficult to appropriately convey in digital mediums sometimes.
There are two major instances where I see brands leverage culture incorrectly:
The first, more common case of the two, is when presences are completely void of culture. The way you differentiate yourself from the rest of the pack is by showing people who you are and what you're all about. Remember that whether you're B2C or B2B, people buy from people, so your customers and prospects need to see if they can relate to who you are and how you run shop. So don't just post links and give meaningless updates. Don't get me wrong; links and various pieces of content can be good. Just make sure you have a voice and provide content that gives people an authentic view of the people and values that make up your organization, even if it's just one or two people (especially if it's just one or two).
The other instance is when companies attempt to infuse culture into their strategy, but do it
disingenuously. These are essentially brands that attempt to project an image of themselves that simply isn't real. Culture doesn't mean being as cool and hip as the latest startup or doing crazy things in the office. If that's not you, then don't pretend like it is. Authenticity is the name of the game so strive for this constantly and always remember that people on the internet are a lot more perceptive than they might seem. Don't be afraid to show who you are and not what you think the digital community expects you to be.
Get Updates via Email
11 Must-Haves for a Winning Sales Coaching Plan
Coaching your sales reps need. Business results you'll love. Learn about it here.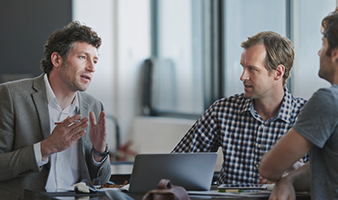 Inside Brainshark for Coaching
See how you can help sales reps master their skills and improve performance in this 2-minute demo video.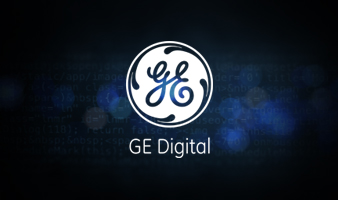 GE Digital's Sales Enablement Story
See how GE Digital's strategy has them on pace for +40% YoY growth.