Maximizing Your Own Social Network with Brainshark
Whether Mark Zuckerburg really stole Facebook is a debate left for the big screen. What isn't debatable is that social media is grabbing a foot-hold in our society.  Facebook, Twitter, and LinkedIn only scratch the surface of a new way of sharing information.  And they work, very well.  The good news is that sharing your Brainshark presentations through these tools is simple. The 'Share' function brings up a window with icons for the most popular social media sites. 
And, they are extremely easy to use, tying into your own social media account.  Ask yourself, however, is posting a blog about your new, animation-filled, amazing Brainshark enough to drive your audience to view it?  What if you could increase the likelihood your Twitter post would drive views of your content?
This is where the Brainshark mobile apps for iPhone and Android come in.  More and more of everyday business is being done by mobile users.  A Simmons National Consumer study showed that at the end of 2010, 9 out of 10 U.S. men, women, and children owned a phone!  By customizing your Tweets, status updates, and blog posts to the platform or phone type of your audience, they will be more likely to launch the presentation.  For example, Tweet that "the new product presentation is now available for viewing on your Brainshark app for Android!"  When your audience realizes that they don't have to fire up their laptop or office computer, they will welcome the chance to view your content immediately from their mobile device.
Get Updates via Email
11 Must-Haves for a Winning Sales Coaching Plan
Coaching your sales reps need. Business results you'll love. Learn about it here.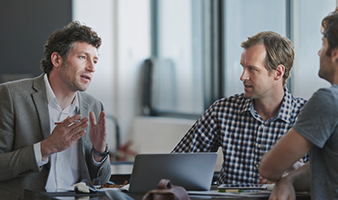 Inside Brainshark for Coaching
See how you can help sales reps master their skills and improve performance in this 2-minute demo video.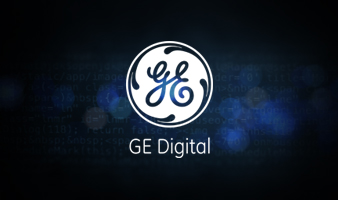 GE Digital's Sales Enablement Story
See how GE Digital's strategy has them on pace for +40% YoY growth.