MMICNC Solves its Distance Learning Needs with Brainshark
Jason Horay, Health Promotion Coordinator at Medical Mutual Insurance Company (MMICNC) consults with independently-owned medical practices across North Carolina. He identifies where specific practices show big areas of healthcare spending and utilization and provides risk analysis based on plan utilization and claims data.
Using Brainshark, Jason gives the practice administrators applicable data and a health program framework so they can implement new health promotion programs or enhance current ones – replacing expensive in-person seminars across the state. A health program promotes a healthy culture within their practice, and gives the practice administrators the tools they need to help employees make better wellness choices.
Get Updates via Email
11 Must-Haves for a Winning Sales Coaching Plan
Coaching your sales reps need. Business results you'll love. Learn about it here.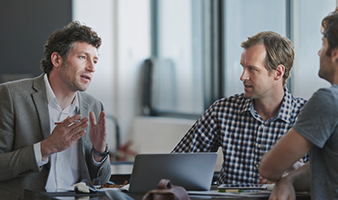 Inside Brainshark for Coaching
See how you can help sales reps master their skills and improve performance in this 2-minute demo video.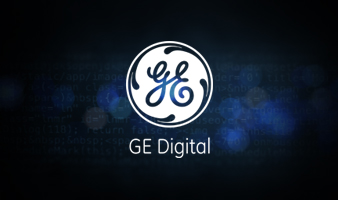 GE Digital's Sales Enablement Story
See how GE Digital's strategy has them on pace for +40% YoY growth.