A 7-minute Guide to Facebook Security
Several weeks ago, Facebook released a free guide detailing how to protect your account and online identity while using the popular site. This e-book, entitled A Guide to Facebook Security for Young Adults, Parents, and Educators, was co-written by security experts Linda McCarthy and Keith Watson as well as editor and teacher Denise Weldon-Siviy, so you can bet your bottom dollar that it's legit. Here is the article by Juan Carlos Perez from IDG News which initially turned me on to the document, which can be downloaded or viewed in full here.
Having said that, we also took the liberty of converting the .pdf into a 7-minute video with Brainshark. Since Facebook security has always been a popular subject and one that I regularly receive questions on, I really recommend taking a few minutes to absorb some of this information. The authors did an excellent job of laying out the dangers, remedies, and preventative measures regarding Facebook security so I'm confident this will be of good use to many:
Get Updates via Email
11 Must-Haves for a Winning Sales Coaching Plan
Coaching your sales reps need. Business results you'll love. Learn about it here.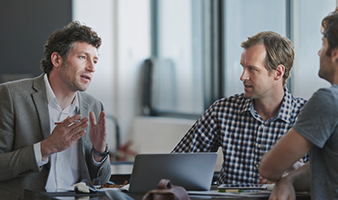 Inside Brainshark for Coaching
See how you can help sales reps master their skills and improve performance in this 2-minute demo video.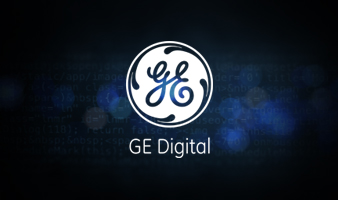 GE Digital's Sales Enablement Story
See how GE Digital's strategy has them on pace for +40% YoY growth.