Customer Idea - Automatic Access to Certificates
I think the thing that would work for Admins the best would be to have access to go into the employees account and print off certificate that have been completed by each employee.  I deal with 70 + Field Service Engineers and know that they forget to send them in or they are too busy to do it when I need it.   It would just be nice to be able to check to see if they were done and being able to go in and print out the certificate myself and place it in their Personal Policy folder.
Get Updates via Email
11 Must-Haves for a Winning Sales Coaching Plan
Coaching your sales reps need. Business results you'll love. Learn about it here.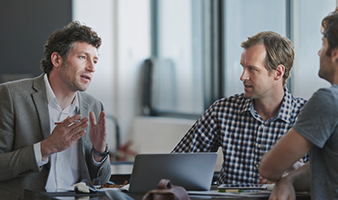 Inside Brainshark for Coaching
See how you can help sales reps master their skills and improve performance in this 2-minute demo video.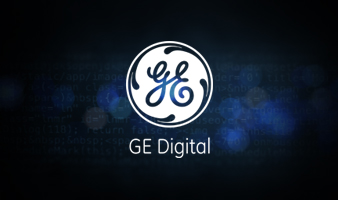 GE Digital's Sales Enablement Story
See how GE Digital's strategy has them on pace for +40% YoY growth.