Leadership Training and Customer Retention: Another Brainshark Use
We use Brainshark as a customer delight tool! I'll share the simple formula we use at Leader's Lens. Read on if you want happy customers who come back month after month.
When customers purchase leadership training programs, they often don't have the funding to send the whole company. Our solution? We meet leaders for an in-person workshop. Then we surprise the customer with free follow up resources to keep the conversations flowing across their company.
Here are some ways they use our Brainshark content:
Watch the video in a team meeting and discuss how they'll become a better team

Embed the presentations on their company intranet site to show their support for employee development

Hold "apply your leadership" challenges where the company grants awards to employees who watch our Brainshark videos and can share the best success story that month
Take a minute to think about what content you can provide your customers on Brainshark. Extending your offering via Brainshark is easy, and it works in every type of industry or role. It shows your thought leadership, boosts your search engine optimization, and demonstrates that you care about adding value.
Example presentation from Leader's Lens
Get Updates via Email
11 Must-Haves for a Winning Sales Coaching Plan
Coaching your sales reps need. Business results you'll love. Learn about it here.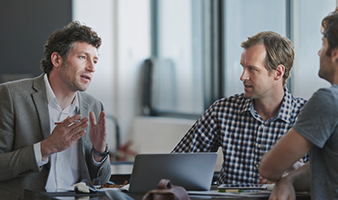 Inside Brainshark for Coaching
See how you can help sales reps master their skills and improve performance in this 2-minute demo video.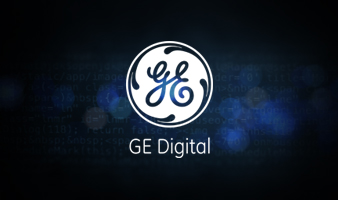 GE Digital's Sales Enablement Story
See how GE Digital's strategy has them on pace for +40% YoY growth.