Presentation Revolution Launches - Webinar Series Announced
The first of the 5-city Presentation Revolution tour kicked off in San Francisco on February 27. The day began with an Executive Roundtable led by Brainshark CEO, Joe Gustafson. Joe talked about the trends we see in mobile and video and Brainshark's strategic plans to address them.
Afterwards, customers and prospects filled the room across the hall for the keynote from Carmen Taran of RexiMedia. Carmen kept the attention of the audience with amazing visuals that will make your live, on-line, and on-demand presentations memorable. She touched upon 5 themes: Harmony, Simplicity, Authenticity, Texture, and Surprise. Participants even took a few minutes to write a Haiku to PowerPoint. Here is one of them.
An audience comes
To a presentation to see you
Not your slides
Carmen's presentation was followed-up with a 2-hour, highly interactive workshop in which participants took Carmen's themes and worked in teams to create visuals. It was great to see the creative slides the teams came up with. This was the first time Brainshark delivered a workshop like this. We learned a lot and are developing a live webinar on November 2 that will replicate the workshop.
Phase two of the Presentation Revolution is a 4-part live webinar series.
October 26         Scripting
November 2       Visuals
November 9       Narration
November 16     Brainshark features to enhance your presentation
To register for one or all of these 2:00 pm (EST) webinars go here.
It is on to Boston, Atlanta, Chicago and Minneapolis. If you would like to register for this free event, go 
here
.   
Get Updates via Email
11 Must-Haves for a Winning Sales Coaching Plan
Coaching your sales reps need. Business results you'll love. Learn about it here.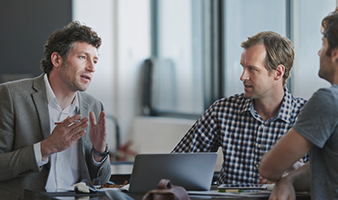 Inside Brainshark for Coaching
See how you can help sales reps master their skills and improve performance in this 2-minute demo video.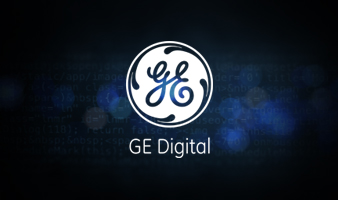 GE Digital's Sales Enablement Story
See how GE Digital's strategy has them on pace for +40% YoY growth.