8 User Groups Coming to a City Near You
Customers often ask us about convening an annual User Group meeting. It is a great idea, but  rather than have everybody get on a plane and come to us, we can meet more people by going to you.
Last week, the Customer Community team was in Denver, Long Beach and Phoenix. In Denver and Long Beach, customers participated  in the Presentation Revolution keynote by Carmen Taran and a 2-hour workshop on choosing presentation visuals delivered by the Brainshark Learning and Development team. In Phoenix, 35 people joined us for a User Group lunch in which participants talked about how they use Brainshark, shared best practices and walked out with some new ideas. 
The engagement level and  feedback has been so positive at the User Groups we already had in Houston, Dallas, Minneapolis, San Joe and San Francisco that in addition to previously announced meetings in Boston, NYC and Chicago we are adding 5 cities to the spring User Group schedule.
To register for any of these, click here
London, UK - (April 17)
Washington DC - (April 23)
Chicago - (May 1)
New York City - (May 8)
Boston - (May 9)
Philadelphia - (May 22)
Cincinnati - (June 5)
Columbus OH - (June 6)  
In addition to User Group meetings that any customer can attend, we also have  a very active schedule of private User Group meetings for Brainshark users from the same company. The agenda is customized to your company's needs and these can be on-line or on-site.
If you would like to have a User Group meeting in your city or for your company, please let us know.
Get Updates via Email
11 Must-Haves for a Winning Sales Coaching Plan
Coaching your sales reps need. Business results you'll love. Learn about it here.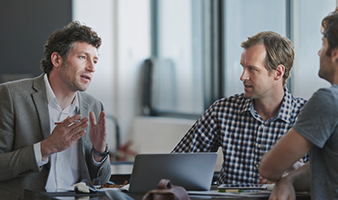 Inside Brainshark for Coaching
See how you can help sales reps master their skills and improve performance in this 2-minute demo video.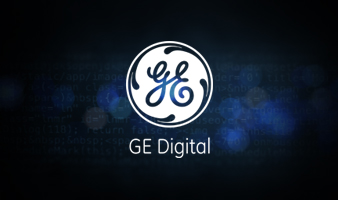 GE Digital's Sales Enablement Story
See how GE Digital's strategy has them on pace for +40% YoY growth.