Brainshark April 2012 Newsletter
Here is the April 2012 newsletter that has been sent out to our opted-in customers. In this jam-packed piece, we cover a variety of webinars, hit the road again for our city tours, and give you an inside look of how Brainshark now integrates with Microsoft! Also, we share a wide-range of best practice links from the Ideas Blog and finally, we honor our dear friend and amazing Brainshark, Shannon Hayward, who we lost last month. All this and more in this month's newsletter.
Click on the link below to be taken directly to the newsletter:
Get Updates via Email
11 Must-Haves for a Winning Sales Coaching Plan
Coaching your sales reps need. Business results you'll love. Learn about it here.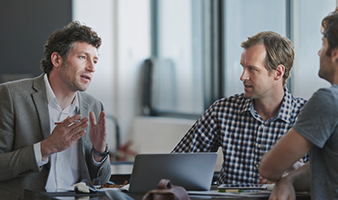 Inside Brainshark for Coaching
See how you can help sales reps master their skills and improve performance in this 2-minute demo video.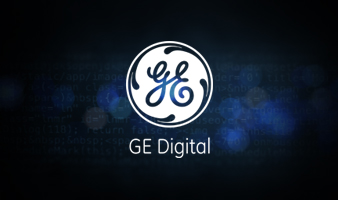 GE Digital's Sales Enablement Story
See how GE Digital's strategy has them on pace for +40% YoY growth.