Brainshark Technology's Viral Spread through Babson College
Eric Palson, Associate Director for the Babson Incubator for Learning and Technology at Babson College shares his Brainshark success story in the 2-minute video below. Eric discusses Babson's quick uptime as a result of Brainshark's cloud-based solution and how it has already made its way from curriculum to other departments across the campus. He notes that Brainshark's ease of use has reduced the need for one-on-one trainings with faculty and staff by 50%.
Get Updates via Email
11 Must-Haves for a Winning Sales Coaching Plan
Coaching your sales reps need. Business results you'll love. Learn about it here.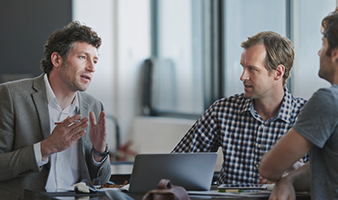 Inside Brainshark for Coaching
See how you can help sales reps master their skills and improve performance in this 2-minute demo video.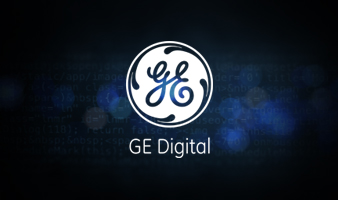 GE Digital's Sales Enablement Story
See how GE Digital's strategy has them on pace for +40% YoY growth.