An Improvement to MP4 Conversion Quality
If the title hasn't already given it away, we wanted to let you know about a recent product update. Behind the scenes, we updated our video conversion process, yielding a significant improvement to the video quality of the MP4 mobile versions of your Brainshark presentations. This means sharper, higher quality Brainsharks for your Android smartphones and tablets and Apple iOS devices (iPhone, iPad, iPod touch), whether you are using the Brainshark App or not.
Mobile has always been a huge priority for Brainshark, and video quality is a critical aspect of our mobile support strategy.  With a global base of Brainshark users, we see a range of devices, connectivity, and networks that all come into play when streaming Brainshark videos. Striking a balance between quality and performance can be a challenge, so we are delighted to be able to provide these improvements without sacrificing the performance our customers and their viewers expect!
Stay tuned for more Product Updates about our Brainshark enterprise, myBrainshark, and SlideShark offerings.
Get Updates via Email
11 Must-Haves for a Winning Sales Coaching Plan
Coaching your sales reps need. Business results you'll love. Learn about it here.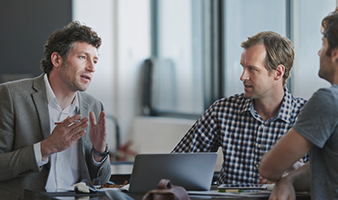 Inside Brainshark for Coaching
See how you can help sales reps master their skills and improve performance in this 2-minute demo video.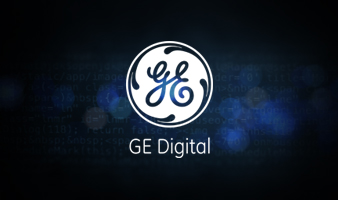 GE Digital's Sales Enablement Story
See how GE Digital's strategy has them on pace for +40% YoY growth.