myBrainshark April 2012 Newsletter
We've got another good one for you this month. Other than an excellent webinar on iSelling we have coming up, we show you how one customer is using myBrainshark (be sure to submit how you're doing it too!) and we answer another question from a submission we received in April. Also, we pack in some more great PowerPoint tips, feature one of our new Premier Learning Providers, and more with this month's piece.
Click on the screenshot below to be taken directly to the newsletter:
Learn more about myBrainshark, our free presentation software solution.
Get Updates via Email
11 Must-Haves for a Winning Sales Coaching Plan
Coaching your sales reps need. Business results you'll love. Learn about it here.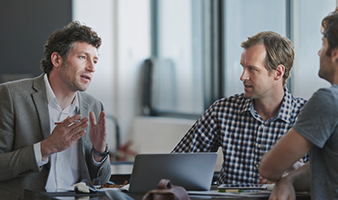 Inside Brainshark for Coaching
See how you can help sales reps master their skills and improve performance in this 2-minute demo video.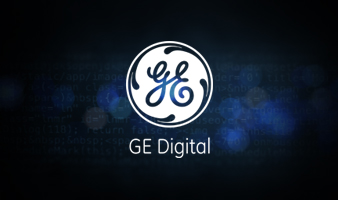 GE Digital's Sales Enablement Story
See how GE Digital's strategy has them on pace for +40% YoY growth.