Reaching myBrainshark Content with Just One Click
While Brainshark is great for creating stand-alone presentations, it can also be an effective way to share many communications at once. When Hugh T. took advantage of our "Got a question?" section in a recent newsletter, we jumped on the opportunity to point out a variety of ways you can make sure all your content reaches your viewers with just one click.
User Question:
How can I share multiple presentations using one URL?
Our Answer:
1. View More from this Author
When sending out the landing page URL to your presentation, users will automatically see a "View More from this author" section on the same page (as shown in the screenshot below). This is something you can call your viewers' attention to in order to make sure they know where and how to see all of your content!
2. Get Search Savvy
Any public content will be completely searchable online. People can utilize the Search bar at the top of myBrainshark pages to search for all of your content and they can even find it through search engines like Google. To increase your content's visibility on the web, utilize SEO tricks like tagging your content, placing keywords in your presentation title and description, and sharing your content through all of your favorite social media sites.
3. Embed to your website or blog
For the more technologically inclined users, you can embed all of your presentation links to your own website or blog. You can create your own landing page of content and make sure your viewers have complete access to all of your communications!
For more information on how you can Share and Track your presentations, click here.
Got a question you think would make a great blog post or newsletter article?
Submit it Today - /brainsharkinc/GotAQuestion
Get Updates via Email
11 Must-Haves for a Winning Sales Coaching Plan
Coaching your sales reps need. Business results you'll love. Learn about it here.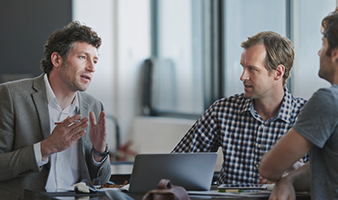 Inside Brainshark for Coaching
See how you can help sales reps master their skills and improve performance in this 2-minute demo video.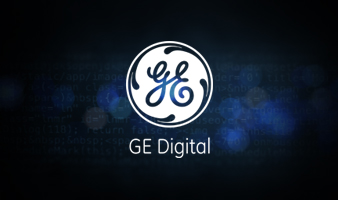 GE Digital's Sales Enablement Story
See how GE Digital's strategy has them on pace for +40% YoY growth.