SGS Using Brainshark to Strengthen Webinars
My name is Deb Langdon and I am writing to share with you one of the many ways we are implementing Brainshark at SGS.
Before I share my Brainshark story with you I wanted you to understand how diversified SGS really is.  We are the World's leading inspection, verification, testing and certification company. We touch your everyday life in many ways, from the inspection of the food you eat, to the testing of the clothes that you wear to certification and verification of the gas that runs your car. We are the biggest company you'll never hear of.
Now for our story:  
Our Systems & Services Certification (SSC) team created a Brainshark for our external Medical Device group. This presentation was created from 3 different parts of the world by three different team members. The very clever thing they did was to set up a webinar and load the Brainshark into the webinar. A good thing they did this, because the host got caught up in a customer issue and missed the introduction for the meeting. She later joined the call for Q&A and the participants were none the wiser.
Thank you Brainshark! Check out the webinar below:
Get Updates via Email
11 Must-Haves for a Winning Sales Coaching Plan
Coaching your sales reps need. Business results you'll love. Learn about it here.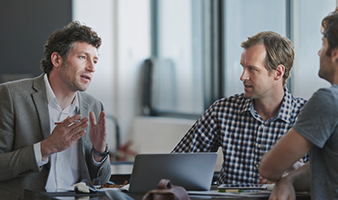 Inside Brainshark for Coaching
See how you can help sales reps master their skills and improve performance in this 2-minute demo video.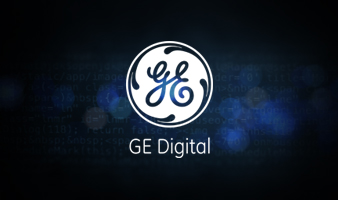 GE Digital's Sales Enablement Story
See how GE Digital's strategy has them on pace for +40% YoY growth.