The Simplicity of SlideShark Helps LBDesign
The concept behind SlideShark is wonderfully simple: keep creating presentations on the same program that you have been for years … but deliver those presentations on the light, easy to carry iPad. Through SlideShark, you can transfer PowerPoint presentations to your iPad easily and have them available anywhere, regardless of an internet connection. 
Racing to complete my presentation on time, I could spare only scant attention to the process of downloading and configuring SlideShark. It could not have been easier. I hit the App Store on the iPad, searched for SlideShark and then tapped the install button. As the install progressed, I returned my focus to my PPT file.
My presentation was bigger than I normally create – 5.6MB. Still, Slideshark crunched through the conversion process in only a few moments. Then all I had to do was sync the Slideshark app on the iPad with my online account and — Whammo! — my presentation was on the iPad.
The beauty of SlideShark is its simplicity. Never once did I need to review the demo or surf to the help section on the SlideShark website. The process of uploading, converting and transferring my PowerPoint presentation to the iPad was seemless and quick.
Liam Dempsey the Director + Designer at LBDesign. You can read the rest of his review and surf around his blog on social media and content marketing here.
Get Updates via Email
11 Must-Haves for a Winning Sales Coaching Plan
Coaching your sales reps need. Business results you'll love. Learn about it here.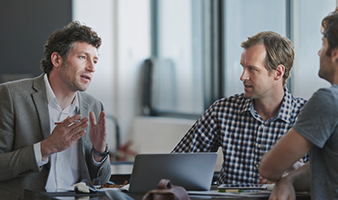 Inside Brainshark for Coaching
See how you can help sales reps master their skills and improve performance in this 2-minute demo video.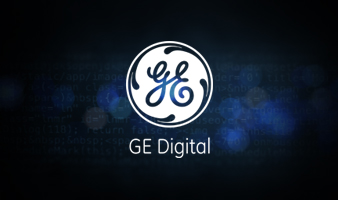 GE Digital's Sales Enablement Story
See how GE Digital's strategy has them on pace for +40% YoY growth.