Top Job Searching Strategies in Today's Economy
Regardless of the state of the economy, job searching always has its way of being stressful. Although the economy is slowly beginning to recover, the market is still incredibly competitive. This great presentation from Ann Bethoney at Winter, Wyman & Company shares some steps you can take to better prepare yourself for the hunt and, hopefully, alleviate some of that stress. In less than 5minutes, the following presentation provides excellent tips on how to use LinkedIn, networking, aggregator sites, and much more to help you on your way to moving forward in your career:
Get Updates via Email
11 Must-Haves for a Winning Sales Coaching Plan
Coaching your sales reps need. Business results you'll love. Learn about it here.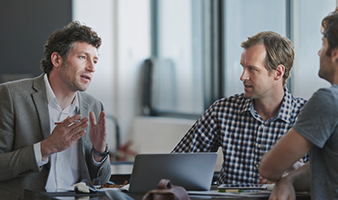 Inside Brainshark for Coaching
See how you can help sales reps master their skills and improve performance in this 2-minute demo video.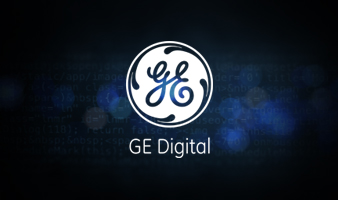 GE Digital's Sales Enablement Story
See how GE Digital's strategy has them on pace for +40% YoY growth.