Brainshark August 2012 Newsletter
This Month: Opportunities to Learn and Grow. It doesn't get much better and more straightforward than that! Our City Tours are back in action this October with guest speaker Joe Sabia, who rocked the house at TED last year with his talk on the Technology of Storytelling. More immediately, we're proud to showcase some new content like our whitepaper on YouTube in the Enterprise and our survey on iPad usage (WARNING: Survey results are shocking). Be sure to also check out our regular round-up from the Ideas Blog and more in this month's Brainshark newsletter.
Click on the screenshot below to be taken directly to the newsletter:
Get Updates via Email
11 Must-Haves for a Winning Sales Coaching Plan
Coaching your sales reps need. Business results you'll love. Learn about it here.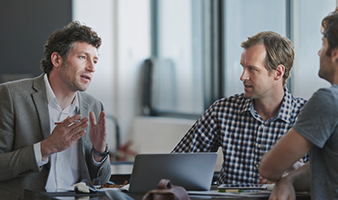 Inside Brainshark for Coaching
See how you can help sales reps master their skills and improve performance in this 2-minute demo video.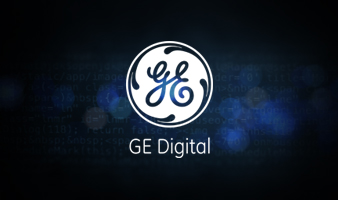 GE Digital's Sales Enablement Story
See how GE Digital's strategy has them on pace for +40% YoY growth.