The Easy Way to Change Hyperlink Colors in PowerPoint
Wondering how to change hyperlink colors in PowerPoint? The answer is right in front of you.
When going into a business presentation, it's important to have PowerPoint slides that look as clean and professional as possible. This means the format, fonts, and colors should be displayed consistently throughout your presentation – and this includes hyperlinks. But what happens to a hyperlink after you click on it? That's right, the color changes.
Fortunately, PowerPoint 2010 offers a very simple way to adjust the color of your hyperlinked text, and keep those links looking fresh after you click them, using their original color.
First, to change the color of hyperlinked text in PowerPoint, start with the following:
Go to the Design tab

Click on the arrow down in Colors

Click on Create New Theme Colors at the bottom of the drop down bar

In the menu that pops up, click the arrow next to Hyperlink- choose the desired color of the link.

Under this you will see Followed Hyperlink-select the same color as the above to maintain the previous color (shown below).
Here you can spice up your presentation up with a more exciting color than the typical blue by following these steps:
Next to Hyperlink, click the arrow and choose whatever color you prefer for your presentation.

Choose the same color for the Followed Hyperlink if you want the color to remain the same after it is clicked on (and to avoid the usual maroon "used hyperlink" look).
Pretty straightforward, right?
Looking to drive sales productivity at your organization? Learn more about how Brainshark can help.
Get Updates via Email
11 Must-Haves for a Winning Sales Coaching Plan
Coaching your sales reps need. Business results you'll love. Learn about it here.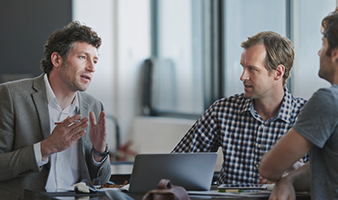 Inside Brainshark for Coaching
See how you can help sales reps master their skills and improve performance in this 2-minute demo video.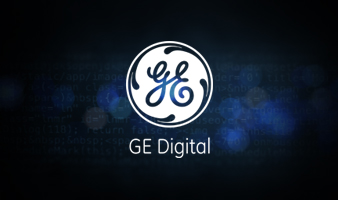 GE Digital's Sales Enablement Story
See how GE Digital's strategy has them on pace for +40% YoY growth.