An Easy Tip to Create Scrolling Credits at the End of a PowerPoint Presentation
Did you know it was possible to create scrolling credits in your PowerPoint presentations, similar to those you see in movies?
After you give a presentation, especially if it is as a group, or you are merging someone else's slides into your presentation, it's a good idea to give everyone credit. With the helpful animations in PowerPoint 2010, it is possible to create these scrolling credits in various directions and speeds.
This short Brainshark explains exactly how to create these scrolling credits. It's simple!
Get Updates via Email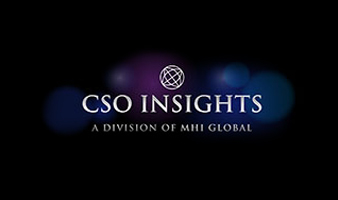 CSO Insights' 2016 Sales Enablement Study
Latest trends and research to guide your sales enablement strategy.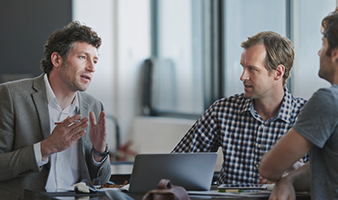 Inside Brainshark for Coaching
See how you can help sales reps master their skills and improve performance in this 2-minute demo video.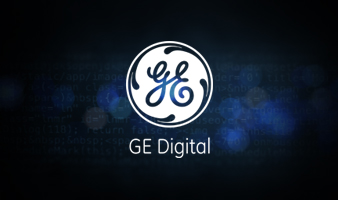 GE Digital's Sales Enablement Story
See how GE Digital's strategy has them on pace for +40% YoY growth.