How to: Fade Parts of an Image in PowerPoint 2010
Here's a quick way to step up your PowerPoint game: bring focus to an image by fading the rest into the background. In this 2-minute Brainshark presentation, we'll show you the Artistic Effects feature that will help you win high scores from your viewers. Learn it, use it; just don't abuse it!
Looking to drive sales productivity at your organization? Learn more about how Brainshark can help.
Get Updates via Email
11 Must-Haves for a Winning Sales Coaching Plan
Coaching your sales reps need. Business results you'll love. Learn about it here.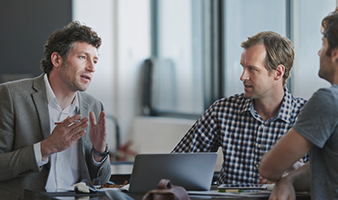 Inside Brainshark for Coaching
See how you can help sales reps master their skills and improve performance in this 2-minute demo video.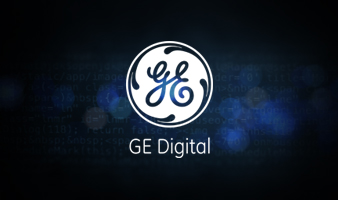 GE Digital's Sales Enablement Story
See how GE Digital's strategy has them on pace for +40% YoY growth.