Ken Okel Uses myBrainshark to Deliver Podcasts & Gain Followers
The 2-Minute Takeaway Podcast is designed to give listeners easily digestible pieces of leadership advice and training. While the content is serious, fun techniques are used, like special effects, to stress certain points and keep the listener attentive. In this edition, we discuss a common leadership problem: Feeling like you have to roll up your sleeves and help your team. I've learned that this can sometimes be the worst thing you can do. As a longtime myBrainshark user, the podcast feature gives me another way to market my expertise as well as gauge the audience's interest in a particular subject. And while my podcasts is on iTunes, not everyone uses that so it's advantageous to have another platform to showcase these audio presentations. I've also found that fans of my podcast often will view my more traditional myBrainshark presentations.
Subscribe to Ken's 2-Minute Takeaway Podcast at KenOkel.com
Listen to this podcast from a separate window.
Got a presentation you'd like to share? Send it to us here!!!
Get Updates via Email
11 Must-Haves for a Winning Sales Coaching Plan
Coaching your sales reps need. Business results you'll love. Learn about it here.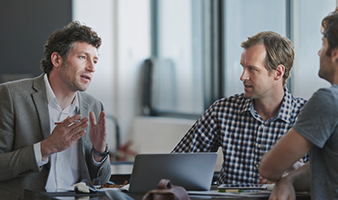 Inside Brainshark for Coaching
See how you can help sales reps master their skills and improve performance in this 2-minute demo video.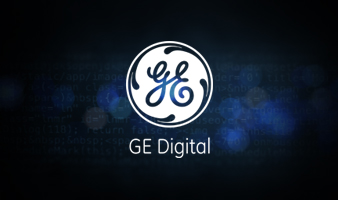 GE Digital's Sales Enablement Story
See how GE Digital's strategy has them on pace for +40% YoY growth.