VideoFest 2012 Recap: 3 Days of Great Brainshark Presentations
For 3 consecutive days in August, Brainshark hosted its first Video Festival. The purpose was to share a wide range of presentations created by Brainshark authors. Lauren Forest, a summer intern in the marketing department from Assumption College curated the 40 presentations into
Day 1:    animations, Animations, ANIMATIONS
Day 2:    Using Interactivity to Increase Engagement
Day 3:    Videos, Graphics, Attention Grabbers & More
Hundreds of people watched the VideoFest and in addition to showing excerpts, we interviewed authors about their presentations. One participant wrote: "Yes, I love hearing from the authors and getting their tips and tricks on how they went about designing their Brainshark presentations". To View each day's VideoFest replay and see the presentations in their entirety, click here. 
We received so much positive feedback that we will continue the VideoFest on a quarterly basis and you can expect to see more information in October. Throughout the VideoFest there were many Brainshark how-to questions and we provided follow-up details about
Animations Templates Volume 1 and Animations Templates Volume 2
9 Tips for creating mobile presentations
Thanks to all of the authors who shared their presentations.
Get Updates via Email
11 Must-Haves for a Winning Sales Coaching Plan
Coaching your sales reps need. Business results you'll love. Learn about it here.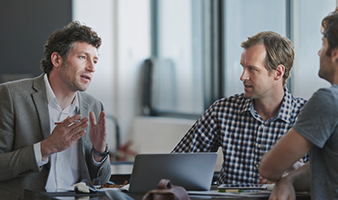 Inside Brainshark for Coaching
See how you can help sales reps master their skills and improve performance in this 2-minute demo video.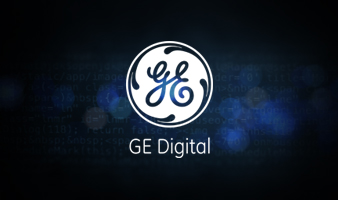 GE Digital's Sales Enablement Story
See how GE Digital's strategy has them on pace for +40% YoY growth.