How to Fully Commit to Social Media
"Crush it."
It's something that many of us strive to do at work, home, and pretty much all of life. We want to get out there and make a name for ourselves among our co-workers, family, and friends as the guy or gal that goes out there and makes things happen like a champ. It's hard to actually define what that phrase means, but those who strive to do it have their own definition deep within their hearts. Opening monologue finished.  
Crush it! is also the title of Gary Vaynerchuk's new book and it's precisely what he did when he graced the Marketing Cloud with his webinar last week! Gary is one of the foremost authorities on social media, a best-selling author, successful businessman, and relentless New York Jets fan. His webinar, "How to Fully Commit to Social Media" is an insightful presentation to the B2B audience and really hammers home what's right, wrong, and impactful when it comes to the social space.
Below is the replay of the high-octane, hard-hitting, button-pressing presentation that's a must-see for any organization that's serious about adopting or improving their social media efforts. You can thank us by going out there, and crushing it.
View this presentation in a separate window.
Get Updates via Email
11 Must-Haves for a Winning Sales Coaching Plan
Coaching your sales reps need. Business results you'll love. Learn about it here.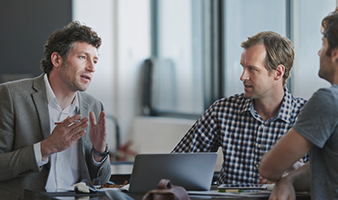 Inside Brainshark for Coaching
See how you can help sales reps master their skills and improve performance in this 2-minute demo video.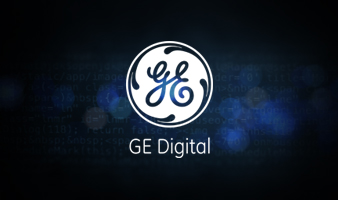 GE Digital's Sales Enablement Story
See how GE Digital's strategy has them on pace for +40% YoY growth.