Brainshark's Connector for Salesforce.com
Salesforce.com can be a tremendous asset for companies, enabling them to gain insights and realize productivity gains that would be difficult or impossible otherwise.  Even a powerful CRM like Salesforce, however, can't stop salespeople from straying off-message with their prospects, or delivering inaccurate forecasts.  If you want better messaging and forecasting, then you need an easy way to integrate that capability within the CRM.
That's where Brainshark's Connector for Salesforce.com comes in.  Using the Connector, Salespeople can easily send prospects and customers marketing-generated Brainshark video presentations – ensuring wider use of collateral with more consistent messaging – then use view notifications directly within the CRM to prioritize follow-up.  Salespeople can also create Brainshark-powered video proposals and other key correspondences themselves, and then track viewership of these communications within Salesforce to gauge the accuracy of forecast opportunities.
When used with Brainshark Rapid Learning, Salespeople can receive personalized training from within Salesforce, seeing all of their assigned courses with their corresponding completion statuses. Incorporating online training within the CRM makes training more convenient and accessible, and keeps your salespeople in the field where they can be most productive.
Learn More About the Connector for Salesforce.com
Get Updates via Email
11 Must-Haves for a Winning Sales Coaching Plan
Coaching your sales reps need. Business results you'll love. Learn about it here.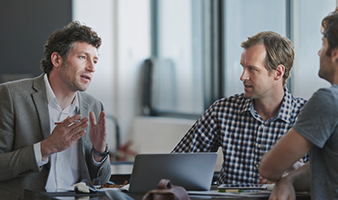 Inside Brainshark for Coaching
See how you can help sales reps master their skills and improve performance in this 2-minute demo video.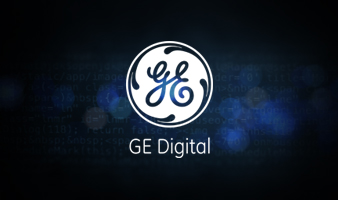 GE Digital's Sales Enablement Story
See how GE Digital's strategy has them on pace for +40% YoY growth.