myBrainshark December 2012 Newsletter
This December we're focusing on the best of 2012, and what to look forward to in 2013.  First, make sure to check out our roundup of the top ten PowerPoint tips and top ten video marketing tips of 2012. Then, get the New Year started on the right foot by registering for our new, free webinar series called PowerPoint University, and if you became a new iPad owner this holiday season, make sure to download the free SlideShark app to help you show your PowerPoint presentations right from the iPad! It's also time for the 5th annual Sharkie Awards.  We have already started taking submissions, so make sure to get your presentation in before February 1st!  
Get Updates via Email
11 Must-Haves for a Winning Sales Coaching Plan
Coaching your sales reps need. Business results you'll love. Learn about it here.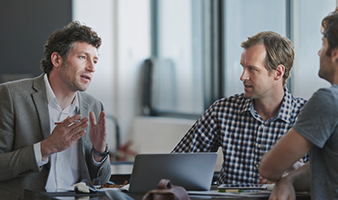 Inside Brainshark for Coaching
See how you can help sales reps master their skills and improve performance in this 2-minute demo video.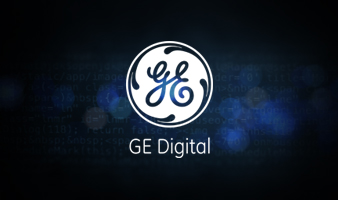 GE Digital's Sales Enablement Story
See how GE Digital's strategy has them on pace for +40% YoY growth.