10 PowerPoint Production Tricks [Webinar Replay]
Last week, eSlide, a graphic design agency and Brainshark Learning Provider partner that specializes in professional quality presentations which communicate information quickly, accurately, and effectively to get the RESULTS you need, did a webinar for us on their Top 10 Production Tricks. More than 1,000 people registered, making it the largest, non co-sponsored webinar we've ever held and the comments were very positive form both beginners and power users.
I promise that everybody who views the replay will get at least two ideas that will save you lots of time. If you've worked with PowerPoint over the years, you'll likely know a few of these, but will also learn something new. Keep in mind that this presentation isn't so much about PowerPoint design, but rather how to do tasks quicker and easier in the program – something users of all levels can appreciate.
The 10 Tips the presentation covers:
Quick Access Toolbar

Guides & Alignment Tools

Group to Resize Uniformly

Keyboard Shortcuts

Changing Shapes

Compressing Photos in PPT

Animation Fun

Keep Source Formatting

Text Paste Options

B&W Mode and Color
Get Updates via Email
11 Must-Haves for a Winning Sales Coaching Plan
Coaching your sales reps need. Business results you'll love. Learn about it here.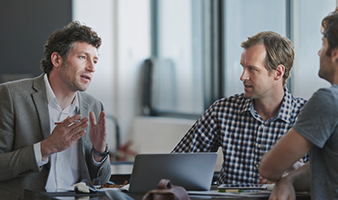 Inside Brainshark for Coaching
See how you can help sales reps master their skills and improve performance in this 2-minute demo video.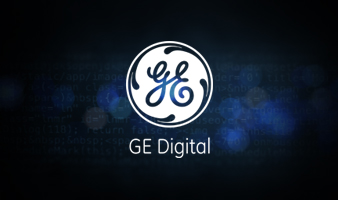 GE Digital's Sales Enablement Story
See how GE Digital's strategy has them on pace for +40% YoY growth.