Brainshark February 2012 Newsletter
Below is the Brainshark newsletter for the month of February. This month, we share a little fireside chat with our CEO, Joe Gustafson, as he looks ahead to 2012. We also highlight this year's city tour as well as our new SlideShark Team Edition and showcase Matt Gambino's presentation on how to make impactful presentations, even when you can't be there in person. All of this, plus your usual quick links to resources and more in this month's newsetter.
Click on the screenshot below to be taken directly to the newsletter:
Get Updates via Email
11 Must-Haves for a Winning Sales Coaching Plan
Coaching your sales reps need. Business results you'll love. Learn about it here.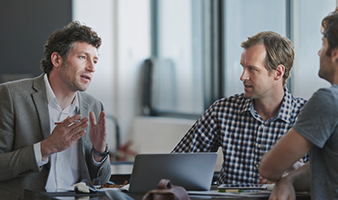 Inside Brainshark for Coaching
See how you can help sales reps master their skills and improve performance in this 2-minute demo video.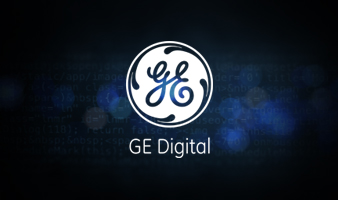 GE Digital's Sales Enablement Story
See how GE Digital's strategy has them on pace for +40% YoY growth.