Guest Post: Does Your Company Have a Mobile Strategy?
I heard Crossing the Chasm author Geoffrey Moore share that the most important moment in mobile adoption was December 25, 2010, when executives around the world opened up the new iPads their families had given them for Christmas. Suddenly, mobile made the corporate agenda, because the iPads made it personal, in ways that even smart phones hadn't.
One year later, we all know the pervasive role of mobile in our own lives. No surprise that mobile is one of the top focus areas in 2012 marketing plans. Cannes even announced a new mobile category. Yet mobile is often treated as a standalone, fragmented campaign, as we've all experienced when we follow a QR Code only to land on a corporate home page that isn't optimized for mobile devices.
Arc chief creative officer William Rosen wrote an interesting piece in AdAge, "All Marketing Roads Lead Through Mobile".
"As mobile becomes a key conduit through which people connect with each other and the world — from managing calendars, finances and social networks to navigating online, on the road and on the path to purchase — many are still treating it as ancillary to their marketing efforts. While the technical requirements of mobile force it into the realm of a specialist expertise, the key to winning lies in realizing that mobile actually represents the confluence of four key marketing disciplines: social media, shopper marketing, promotion and CRM."
The potential of mobile is not only integral to marketing, it is integral to operations, merchandising, and other business functions. That level of integration holds incredible promise, but also incredible complexity.
Mobile is far more than a shiny new toy. I'd love to hear your examples of mobile done well.
We'd love to hear those examples too. For more of Tom's cartoons and posts, visit his site - marketoonist
Get Updates via Email
11 Must-Haves for a Winning Sales Coaching Plan
Coaching your sales reps need. Business results you'll love. Learn about it here.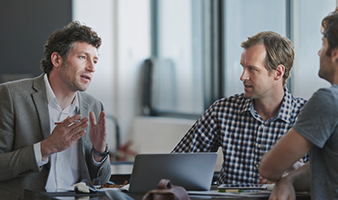 Inside Brainshark for Coaching
See how you can help sales reps master their skills and improve performance in this 2-minute demo video.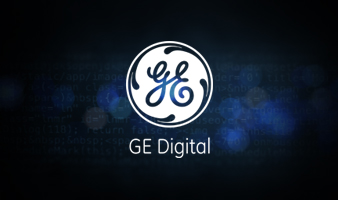 GE Digital's Sales Enablement Story
See how GE Digital's strategy has them on pace for +40% YoY growth.