How I Use Brainshark and QR Codes
"Connecting with new prospects! I mean REALLY connecting with the passion and excitement that only your voice can carry. I have been using Brainshark as a personal invitation to webinars, specifically, leveraging mobile technology + QR Codes in advertising. Bottom-line how to help clients and agencies think outside of the traditional boundaries of advertising. So, I included a QR Code link in the Brainshark presentation giving access to the webinar and information. Because of the content and delivery method of Brainshark, it not only dove-tailed with the webinar content, but it also provided a great example how the "new thought" or paradigm shift can access clients and demographics not accessible through yesterday's solutions. Thank you Brainshark – I refer everyone to you!"
~ Bev Morgan
What's a QR Code and what's a good way to use it?
View the presentation in a separate window.
For some more QR code knowledge, check out a couple posts from our Director of Freemium Product Marketing, Jay Wilder:
Brainshark Mobile & QR Tags: An Exciting Combination

New QR code feature overview & 9 resources to get QR-inspired!
If you have other QR resources that you lean on, please share them with us in the comments!
Get Updates via Email
11 Must-Haves for a Winning Sales Coaching Plan
Coaching your sales reps need. Business results you'll love. Learn about it here.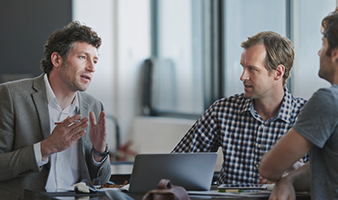 Inside Brainshark for Coaching
See how you can help sales reps master their skills and improve performance in this 2-minute demo video.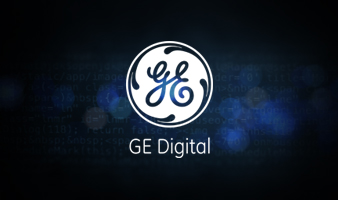 GE Digital's Sales Enablement Story
See how GE Digital's strategy has them on pace for +40% YoY growth.