Informal Learning Resources
Are you involved in online training these days? Now you can improve your efforts with our free Training Resources page in the Helpful Resources of the Community & Events section of the Brainshark site. This page is designed to help you perk up your training methods in every aspect. It features a variety of webinars that cover informal learning strategy, mobile learning, and the creation of training content.
If you work with a team that builds content from scratch, then these resources on the Help & Training site can be of use as well. Be sure to leverage this portion of our site, as well as the Training Resources page for best practices around creating content.
The Training Resources page also includes information on creating a recording studio for your training videos as well as a free research report from Forrester on Informal Learning.
If you've come across any other training resources that you lean on, please share them with us in the comments.
Get Updates via Email
11 Must-Haves for a Winning Sales Coaching Plan
Coaching your sales reps need. Business results you'll love. Learn about it here.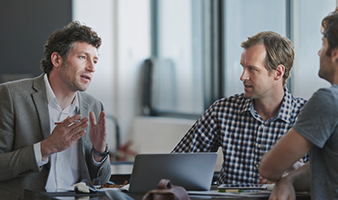 Inside Brainshark for Coaching
See how you can help sales reps master their skills and improve performance in this 2-minute demo video.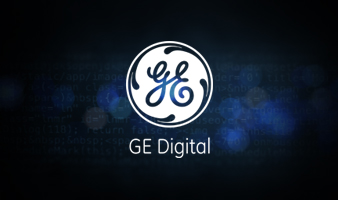 GE Digital's Sales Enablement Story
See how GE Digital's strategy has them on pace for +40% YoY growth.