PowerPoint Shows PPS PPSX on the iPad
Thanks to many of you for informing our SlideShark Support Team that you regularly receive PowerPoint Show (PPS and PPSX files) rather than the traditional PPT/PPTX files. The latest update to SlideShark (v.1.4.1) supports the ability to upload these kinds of files. You can send these files to your account via the web or directly from your iPad via "Open In" on a variety of apps (e.g. email attachments and cloud storage services like Box.net and Dropbox).
WHAT? A BUG? SQUASH IT!!!
Ok, so not every development release can be as pristine as the prior. We've been REALLY good, but after our SlideShark Support Team got a few emails from people who were experiencing logout issues when not online, we aimed to squash the bug as fast as possible! This latest update fixes that problem <insert gross bug-squishing noise here> . 
Thank you SO much for getting in touch with us about the issue! Getting those emails really helps us to better cater (and in this case fix) the product to your needs.
So continue to give us feedback, enjoy the product, and look out for new features!
Also, if you left us a concerned review in the AppStore because of this bug, we always appreciate an updated, positive comment if you believe the issue is resolved.
Cheers,
David
Get Updates via Email
11 Must-Haves for a Winning Sales Coaching Plan
Coaching your sales reps need. Business results you'll love. Learn about it here.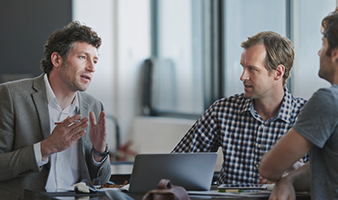 Inside Brainshark for Coaching
See how you can help sales reps master their skills and improve performance in this 2-minute demo video.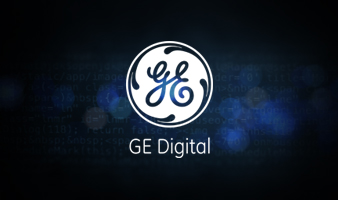 GE Digital's Sales Enablement Story
See how GE Digital's strategy has them on pace for +40% YoY growth.