Video Infographic on 2011 Brainshark Stats
Like every other company, we took a look at everything our product and team accomplished over the course of 2011. Our Director of Customer Community, Irwin Hipsman, recently blogged on several benchmarking statistics to give Brainshark authors some better direction during their creation process. We decided to pull some other cool, interesting, and fun statistics we found and make a quick video infographic! I bet you didn't know this about your friendly neighborhood Brainshark software:
View this video infographic in a separate window.
Here are some statistics that weren't included in the presentation, but still good to know:
The average Brainshark presentation has 16 slides

The average duration per slide is 46 seconds

Almost 45% of Brainshark presentations include an attachment

33% include a guestbook

Over 26% of presentations include at least one question
Have you used Brainshark in an innovative way this year, already? Please share your link and comments with us!
Get Updates via Email
11 Must-Haves for a Winning Sales Coaching Plan
Coaching your sales reps need. Business results you'll love. Learn about it here.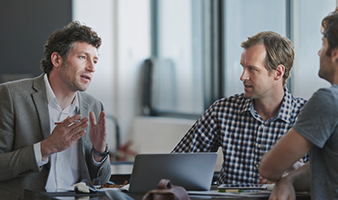 Inside Brainshark for Coaching
See how you can help sales reps master their skills and improve performance in this 2-minute demo video.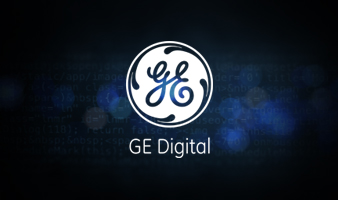 GE Digital's Sales Enablement Story
See how GE Digital's strategy has them on pace for +40% YoY growth.