Evolving Your Webinar Strategy for 2012 [Webinar Replay]
Last week, we hosted one of our most highly attended webinars in Brainshark history. Ken Molay, President of Webinar Success, gave a 45-minute presentation on how to approach your webinar program this year and yield better results. Ken covers registration & attendance, reaching global audiences, engagement, and social media throughout his presentation. Also, since this is in fact a webinar on webinars, just watching it should give you a good handle on how to put these tips into practice.
Beyond his expertise in producing and delivering webinars, Ken has a background in marketing, software development, acting, and public speaking.
This replay comes with a free whitepaper, "Re-examining Your Webinar Strategy", available for download in the attachments tab of the Brainshark player.
Click the link below to register for the free, on-demand version of his webinar to learn about the practical steps for promotion, delivery, and follow-up to increase response to your webinar programs, create more impactful experiences, and increase revenue.
Get Updates via Email
11 Must-Haves for a Winning Sales Coaching Plan
Coaching your sales reps need. Business results you'll love. Learn about it here.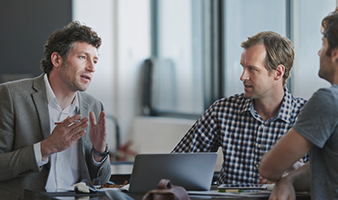 Inside Brainshark for Coaching
See how you can help sales reps master their skills and improve performance in this 2-minute demo video.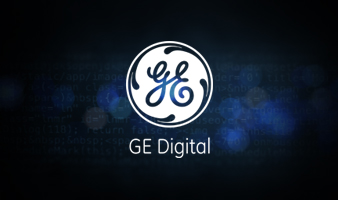 GE Digital's Sales Enablement Story
See how GE Digital's strategy has them on pace for +40% YoY growth.