A Quick Note on Commitment Versus Work Ethic
Commitment versus work ethic seems to raise the overused comment of "you  need to work smarter, not harder".  In the world of sales, commitment is measured in terms of how close or over quota you are. When you look around there are generally two groups of salespeople. The first group is comprised of those that work 60+ hours a week and struggle to make their number. The other group, who I'm very envious of, seem to work very little but consistently exceed their number. You want to say it is because of a great territory or the fact that they've been around a long time. But when you look deeper, they really are working smarter. They are good at deciding which opportunities to work and which to cut loose. They have built a strong network of contacts who provide references for them, making that first cold call not so cold.  And they come up with creative ways to use the product or service they represent to solve a customer's problem.
Having that little extra edge in each of those aspects really makes a huge difference.
When you really think about what it takes to get that extra sales edge, you find that commitment and work ethic aren't necessarily the same thing. In this article from a few months back, Dave Kurlan suggests that commitment has little to do with how many hours you work and more with how far you're willing to go beyond your comfort zone. Both scenarios still mean going the extra mile, but in somewhat different directions. Figure out what things you need to improve in your sales process to make sure you move the extra mile forward and not laterally. Then you'll start to close more deals in less time.
Get Updates via Email
11 Must-Haves for a Winning Sales Coaching Plan
Coaching your sales reps need. Business results you'll love. Learn about it here.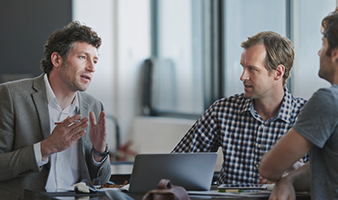 Inside Brainshark for Coaching
See how you can help sales reps master their skills and improve performance in this 2-minute demo video.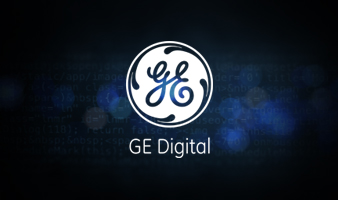 GE Digital's Sales Enablement Story
See how GE Digital's strategy has them on pace for +40% YoY growth.